Welcome To Omni Motors
Omni Motors is the sole authorized distributor of BharatBenz commercial vehicles in Nepal. BharatBenz trucks and buses are tailored for the Indian subcontinent by Daimler Truck AG, the world's leading CV manufacturer. Engineered with globally proven technology, the best-in-class safety, unmatched reliability, and the lowest total cost of ownership, BharatBenz leads the transformation in the Nepalese CV industry.
After becoming the distributor for BharatBenz in 2013, Omni Motors started the import and sales of BharatBenz vehicles while also providing customer service and spare parts for these robust vehicles. Currently, we have 8 sales offices and 11 customer service centers throughout Nepal and this network reach is ever-expanding.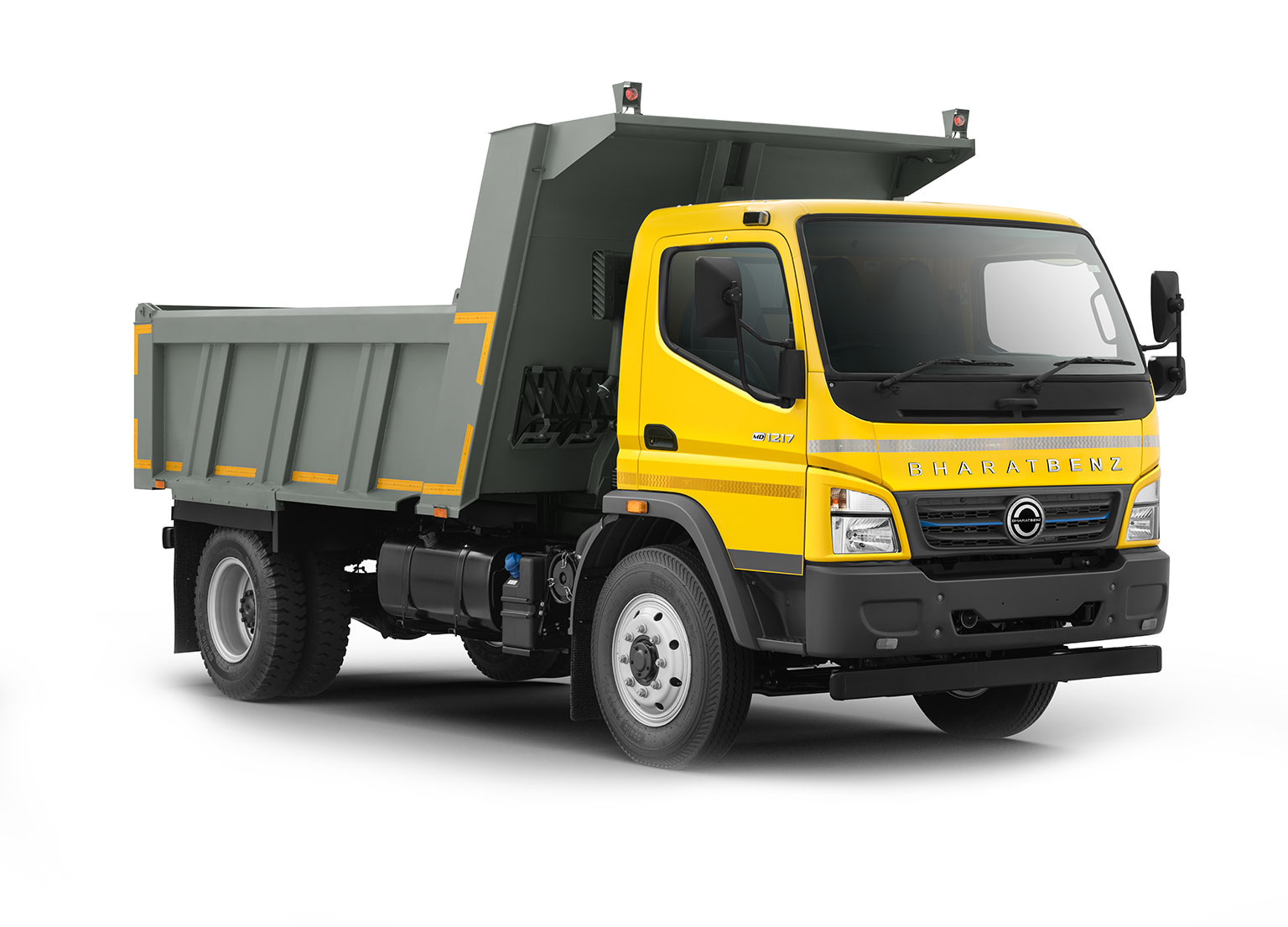 Construction / Tippers
BharatBenz Tippers offer the best-in-class technology with unitized pump and engine brake for better fuel efficiency, and high-powered engine and superior gradeability for maximum power.
View Detail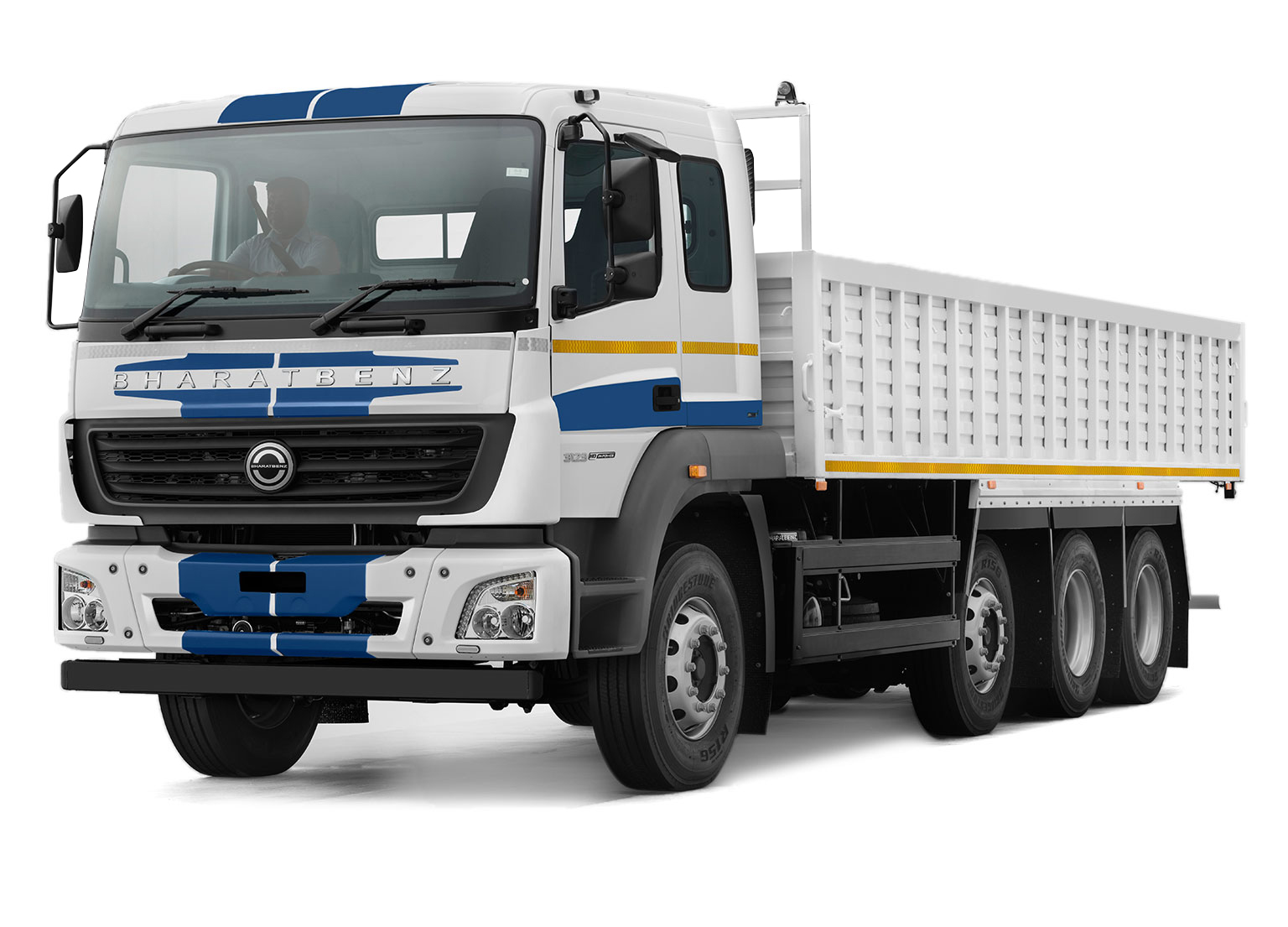 Haulage/Trucks
The all-new BharatBenz medium-duty and heavy-duty haulage trucks are sturdy and fast yet deliver optimum fuel efficiency and can easily navigate rugged road conditions and climb gradients even with a full load.
View Detail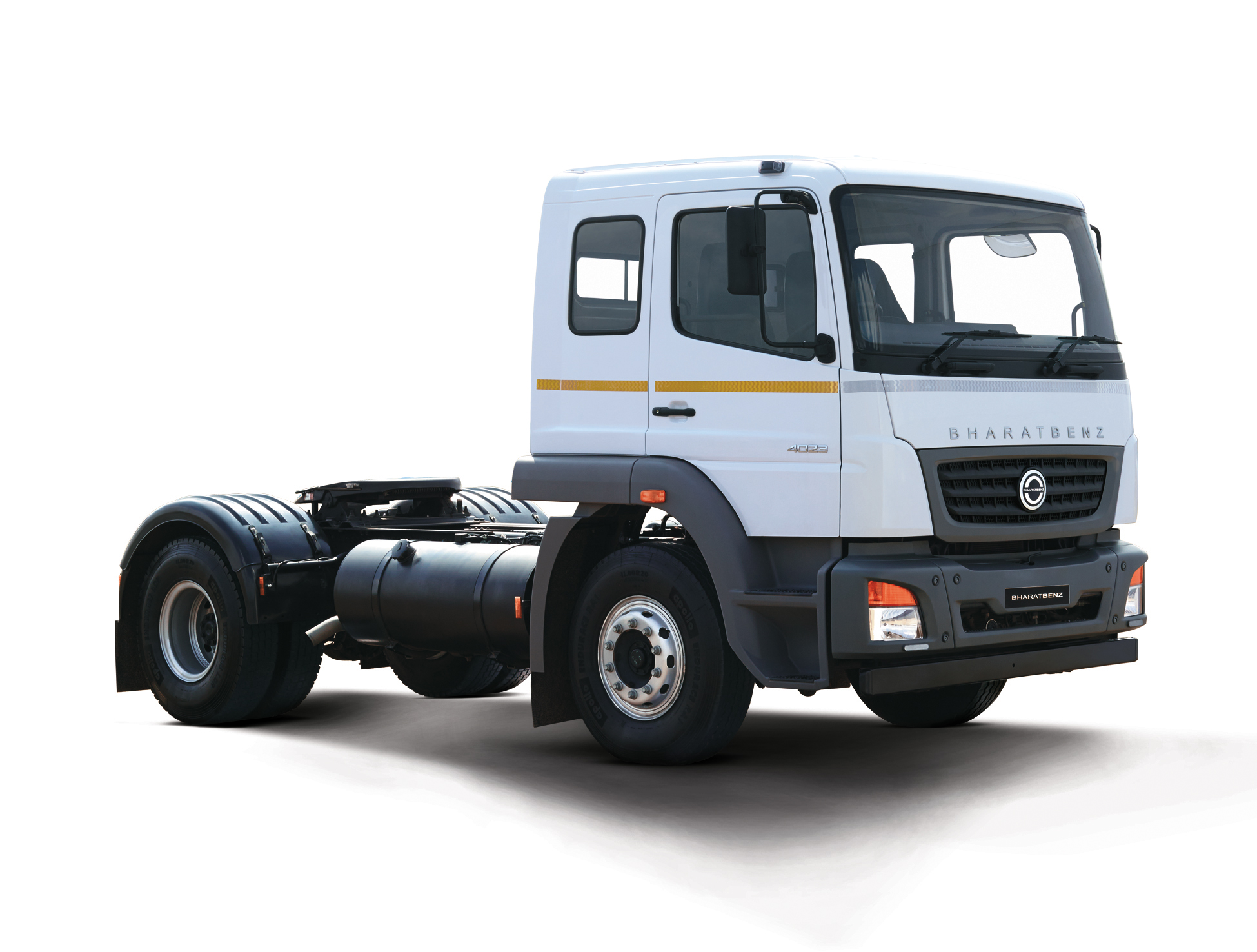 Tractors
Bharat Benz's tractor is a heavy-duty tractor used for long-haul transportation. Equipped with an engine designed for higher efficiency and longer life, which also gives maximum power and fuel efficiency.
View Detail

In a sea of choice for commercial vehicles, BharatBenz commercial vehicles for sure have proven to be a gem of a vehicle.
A product of 125 years of engineering since the invention of the first truck by German engineer Gottlieb Daimler, Daimler AG is the leading passenger and commercial automobile manufacturing company in the world. As part of Daimler AG's ongoing efforts to create the perfect truck for the challenging terrain of the Indian subcontinent, BharatBenz was launched in 2012.
BharatBenz Trucks/Tippers have longer Service Intervals, a higher turnaround time, better driver comforts, higher powering engines, lesser breakdowns, better braking systems, better fuel efficiency, stronger and lasting aggregates compared to others.
All BharatBenz Heavy Duty Trucks/Tippers are manufactured on the MERCEDES BENZ AXOR platform and Medium Duty Trucks are manufactured on the FUSO CANTER platform.
Learn More

Progress
We at Omni Motors are committed to play an important role in Nepal's economic advancement through commercial mobility solutions.

Commitment
Our infrastructural investment over the years has assured and reflected our foresighted commitment towards all our valued customers and Nepali trucking community.

Technology
At Omni Motors we have embraced technology to understand the needs of the customer better to create a wholesome sales and aftersales experience.

Reliability
With an experience of over 30 years in the automobile industry, we are able to gain a higher level of trustworthiness and dependability within the automobile industry circle.

Satisfaction
that we are proud of
Clients Review
BharatBenz Trucks are excellent trucks with great performance and mileage.
View All Testimonials
The Service
that looks ahead for you
Since the introduction of BharatBenz trucks in Nepal in 2015 by Omni Motors, BharatBenz commercial vehicles have proven to be unmatched in terms of durability, reliability and fuel efficiency. Furthermore, at Omni, we not only aim to provide a better commercial vehicle, but also quality customer service and genuine spare parts to all our valued customers.
Learn More
trucks for every need
find the right vechicle for the right job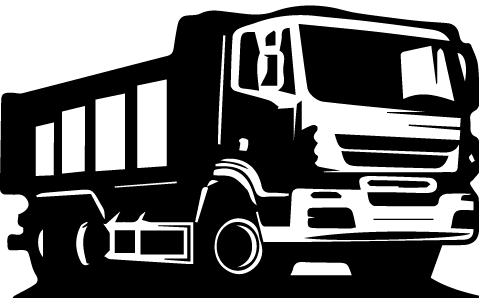 News & updates
the latest info on commercial vehicles in Nepal