Powered by Benz. Best for your Business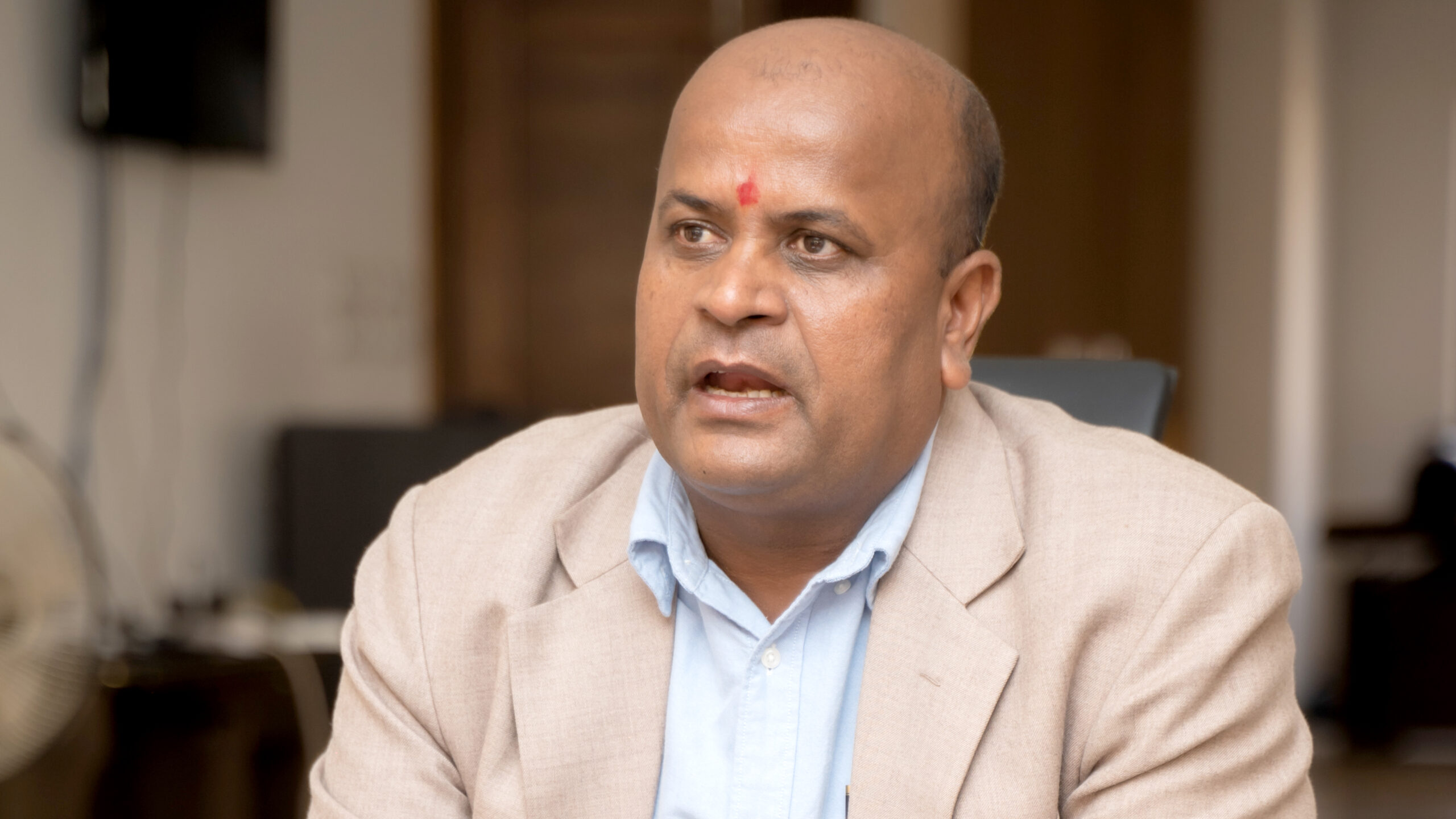 In 2015, Om Sai Ram Construction inducted 2 BharatBenz tippers to its fleet. Later, more tippers were added taking the total count of BharatBenz vehicles to 13 units.
In the construction business operating conditions change almost on a daily basis. "Our business demands a powerful, reliable, and robust tipper capable to work in any complex situation with maximum uptime", says Mr. Bijay Shah, Managing Director, Om Sai Ram Construction.
Mr. Shah elaborates further, "The fact that we have gone for BharatBenz tippers repeatedly tells us about the brand value of BharatBenz. BharatBenz ticks all the boxes effectively in every aspect and parameter by which we evaluate the value proposition of a new tipper. Our overall satisfaction with the brand has been reflected over the years. In particular there is a clear advantage in the total cost of ownership (TCO) along with a quicker emergency response even in remote locations in case of breakdowns, especially with Omni's mobile service van and technical team. The unmatched power and reliability of the engine and other sturdy aggregates stand out".
Moreover, the working capacity of these tippers is excellent with good fuel mileage. No other tippers can compete with the BharatBenz tippers, thus making it the best tipper available in Nepal.