Customer Care
who we are and what we do
We understand customer satisfaction post-sales is as or even more important as purchasing the perfect vehicle for your business. As part of our customer care program, we are proud to present one of the best-integrated customer, vehicle service, and genuine parts management in Nepal.
Some of the key features of our customer and vehicle service management are as follows:
Network
Our 10 speedy, effective and reliable customer service network ensures that you only need to concentrate on managing and growing your business while we ensure that your vehicle gives you unmatched performance.
Training
Our Daimler certified technicians & engineers are trained in the BharatBenz manufacturing plant for a comprehensive knowledge of all commercial vehicles. The hands on and regular online training has enhanced all our customer care team to serve our customers in the best way possible.
Remote Diagnostics
If a vehicle breaks down on road, we will diagnose the vehicle and provide the driver with immediate instructions on how to proceed, either guiding them to the nearest workshop or instructing them to stay and wait for assistance on site.
Mobile Service Van
With our mobile service van, we endeavor to reach you in the lowest possible time for onsite service support.
Key Account Management (KAM)
Under our Key Account Management scheme, a dedicated service bay for KAM customers is reserved in all our major workshops to ensure priority service. There are many more special benefits given to all our KAM Customers.
Online Vehicle Service Request
With our online vehicle service request management system, you can easily book a service appointment based on your preferable time and location. You can simply fill the service request form and book the service appointment.
Genuine Parts
As part of our commitment to ensuring the best customer service, we provide genuine BharatBenz spare parts for the smooth operation, performance, and safety of your vehicle.
BharatBenz genuine parts undergo stringent quality checks to ensure it meets BharatBenz's global quality standards before it reaches our customers. Furthermore, usage of BharatBenz Genuine Parts ensures longer aggregate life that translates to minimum maintenance and repair costs, improved vehicle performance, lower cost of ownership, and maximum profitability.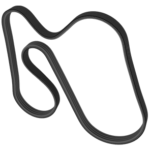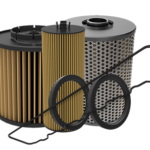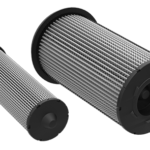 REQUEST FOR SERVICE BOOKING
If you need help with your vehicle, please click on the link below. Our customer care representative will reach out to you
SALES, SERVICE & SPARE PARTS
Omni Motors is present across 10 locations in Nepal to fulfill your trucking needs. Please select a branch near you for any assistance.
Please select a dealer network close to you.