BharatBenz Trucks – Living up to the Commitment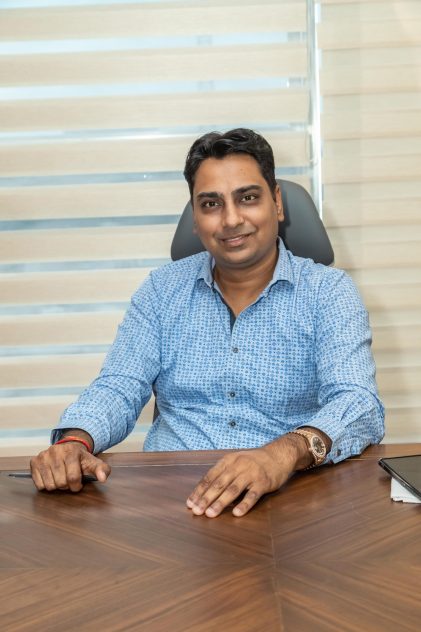 Rungta Group is a well-established player in the agro, poultry, FMCG, and trading businesses. The group's association with BharatBenz started in 2015 with 1 unit of BharatBenz 3123R truck. Seven years on, their fleet of BharatBenz 3123R truck has reached over 30 units.
BharatBenz's cabin is ergonomically-designed, comfortable, comes loaded with safety features, and is way more practical than other brands, says Mr. Narayan Rungata, Director, Rungta Group while adding that their drivers look no further than BharatBenz vehicles after appreciating its comfort, safety, and high performance.
Mr. Rungata also spoke about vehicle performance and reliability as defining traits of the brand. "Normally our other trucks do 5 round trips a month while our BharatBenz truck does 7 round trips in a month. Being capable to do  2 more round trips a month with better fuel mileage of 10% over other trucks, we earn more which is a clear advantage for us" he claims. "Breakdowns are very minimal and there have hardly been any case of premature failure of parts or unavailability of spares", he adds while acknowledging the quality and reliability of the brand.
"Going by the results, we are thoroughly convinced that BharatBenz was the best choice; though the initial cost of the BharatBenz vehicles is relatively higher than other trucks. We are satisfied with the overall performance, savings, and earnings that we have seen over the lifecycle of the truck", he declared.
"Further, the service network of Omni Motors has spread across the country in recent times, which gives us more confidence while undertaking long-hauls. We have a very good relationship with Omni Motors and their team is always ready to extend whatever support is needed", he added.